Novelty Shirts:
Everybody loves T-shirts. We are all basically unique, and have our own personalities. Expat Emporium's novelty T-shirts are a great way for us to express ourselves, and show those around us who we are. There are all sorts of genres of T-shirts to suit every taste.
Expat Emporium's Novelty T-shirts are inexpensive, comfortable to wear, and everyone has room for one more.
Expat Emporium is reader-supported. When you buy through links on our site, we may earn an affiliate commission. As an Amazon Associate, I earn from qualifying purchases. Affiliate Disclosure
BEER DRINKING T-SHIRTS: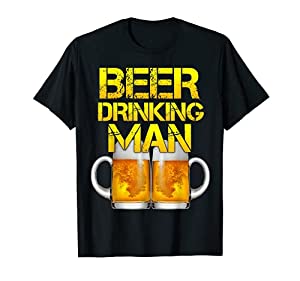 Eveybody loves beer or knows someone who does.
Beer Drinking T-shirts
This Is Bigfoot Country T-SHIRTS: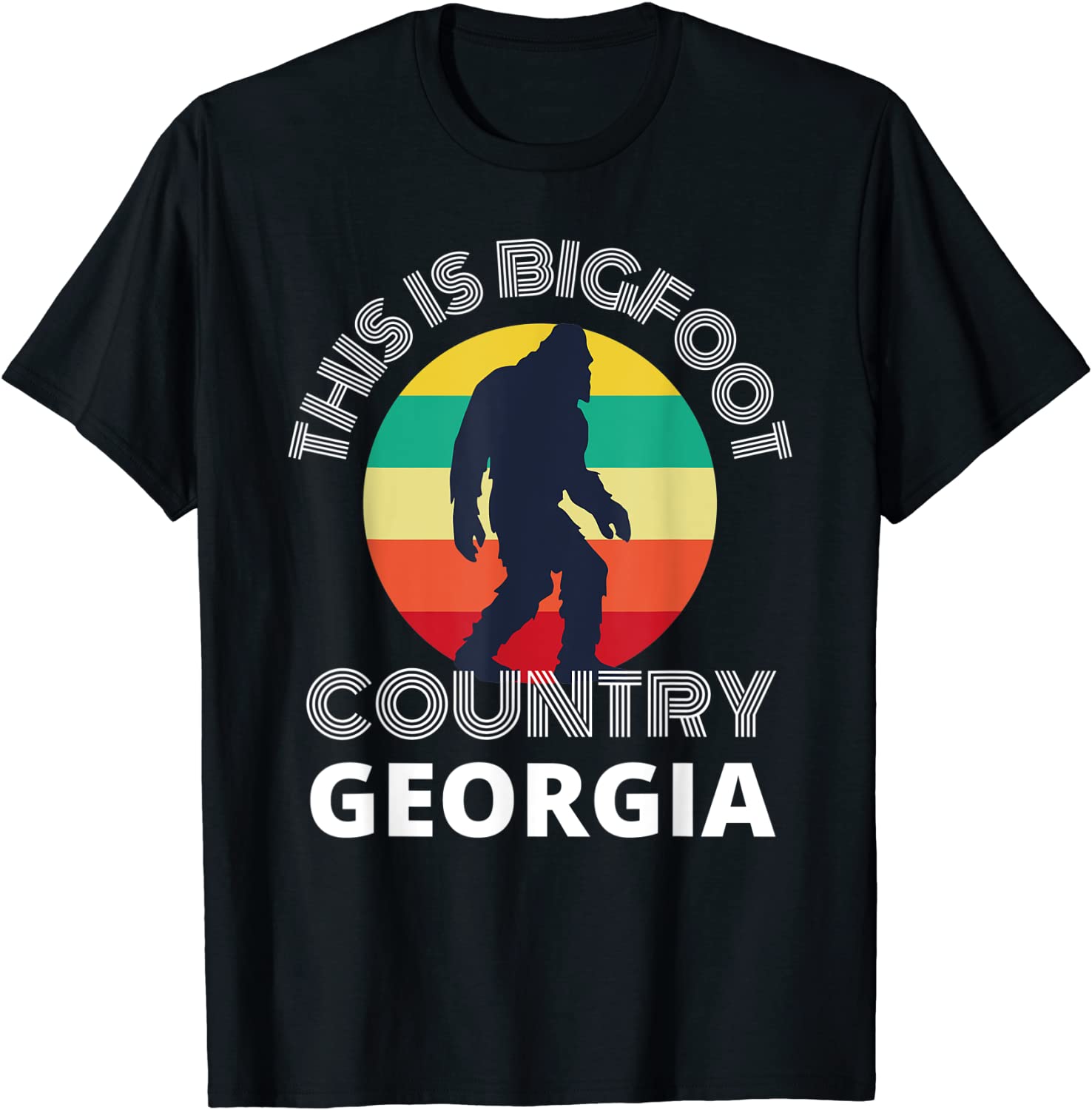 Be Careful if you choose to venture into Bigfoot Country. Check out all of our different Bigfoot Country States.
Bigfoot Country T-shirts
CAMPING SHIRTS: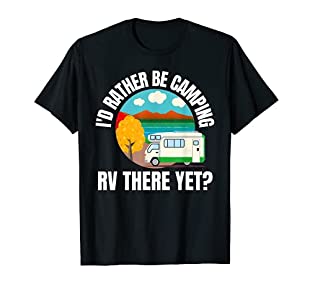 Nothing relieves stress like camping.
Camping T-shirts
CAN DO IT ALL NIGHT LONG SHIRTS: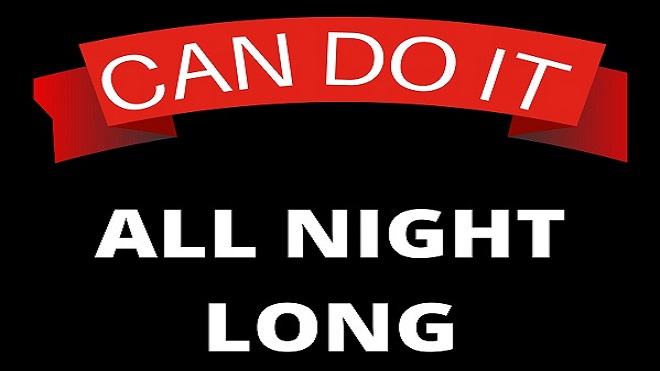 Be proud of your work ethic with Expat Emporium's, Can Do It All Night Long line of novelty shirts. Let everyone around you know that you have the endurance, and stamina to complete your activities all night long, whatever they may be.

Can Do It All Night Long Shirts
COCKY AND OFFENSIVE SHIRTS:
For the overly self-confident, and sometimes arrogant friend we all have.
Cocky and Offensive T-shirts
ENLIGHTENED SHIRTS: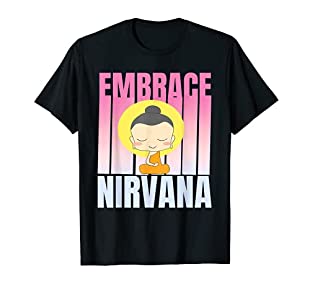 Enlightened Shirts to Zen up your mind.
Enlightened T-Shirts
FUNNY T-SHIRTS: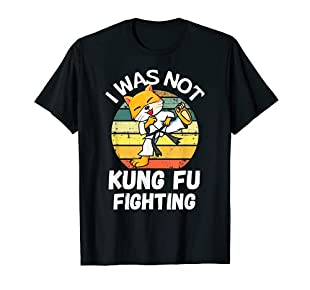 Funny T-Shirts to share your sense of humor.
Funny T-Shirts
TOTAL LOSER SHIRTS: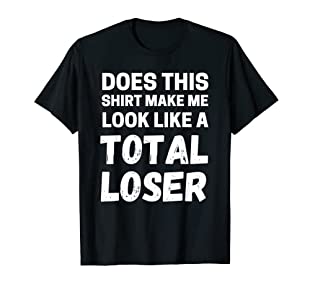 Loser Shirts for your favorite Total Loser.
Loser T-Shirts
WITTY SHIRTS: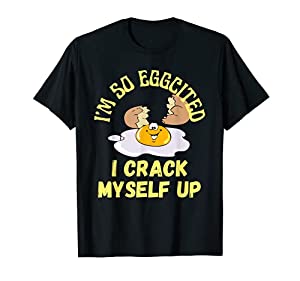 Witty, humorous T-Shirts. There is something for everyone.
Witty T-Shirts
Expat Emporium is a participant in the Amazon Services LLC Associates Program, an affiliate advertising program designed to provide a means for sites to earn advertising fees by advertising and linking to Amazon.com.

All links on this site are subject to being sponsored content for which we will receive financial compensation - Affiliate Disclosure