☰ MENU
Enlightened T-Shirts:
Expat Emporium is reader-supported. When you buy through links on our site, we may earn an affiliate commission. As an Amazon Associate, I earn from qualifying purchases. Affiliate Disclosure
Buddha and Zen themed T-shirts for those seeking enlightenment. Remind yourself, and those around you to relax, let go, find your peace, seek enlightenment, and Embrace Nirvana.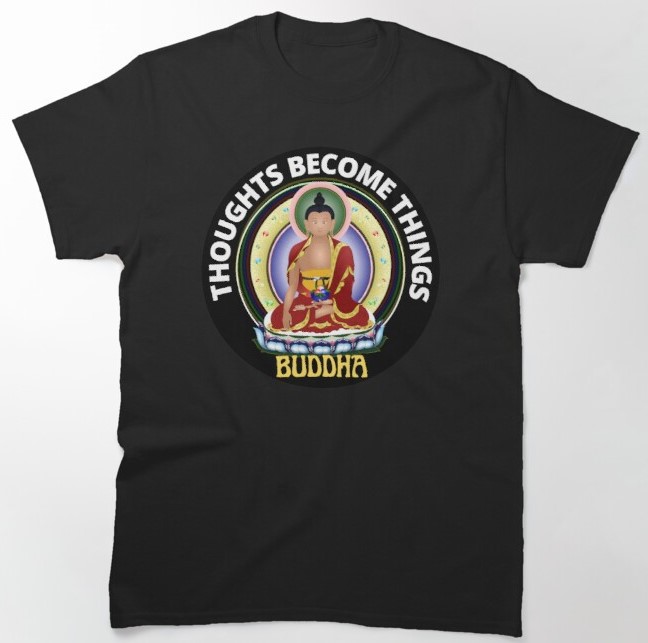 Thoughts Become Things




Embrace Nirvana

You can choose to be happy.

Inner Peace likes to take time to manifest.

Lets things go and move on, nothing lasts forever.

Find your inner peace, and Embrace Nirvana

Embrace Nirvana Zen Buddha

Mindful Buddha

Embrace Nirvana

Embracing Nirvana

Have A Buddhaful Day
Expat Emporium is a participant in the Amazon Services LLC Associates Program, an affiliate advertising program designed to provide a means for sites to earn advertising fees by advertising and linking to Amazon.com.

All links on this site are subject to being sponsored content for which we will receive financial compensation - Affiliate Disclosure